The cutting edge of production efficiency
With unmatched performance, innovation and build quality, Plazmax is the first choice for engineering companies seeking a competitive edge.
Top-notch speed and productivity capabilities for high-precision plasma cutting.
Ultra-heavy duty CNC plasma cutting system for extreme duty applications.
A versatile portable tapping solution for any workshop.
Optimise mechanised cutting with advanced nesting software.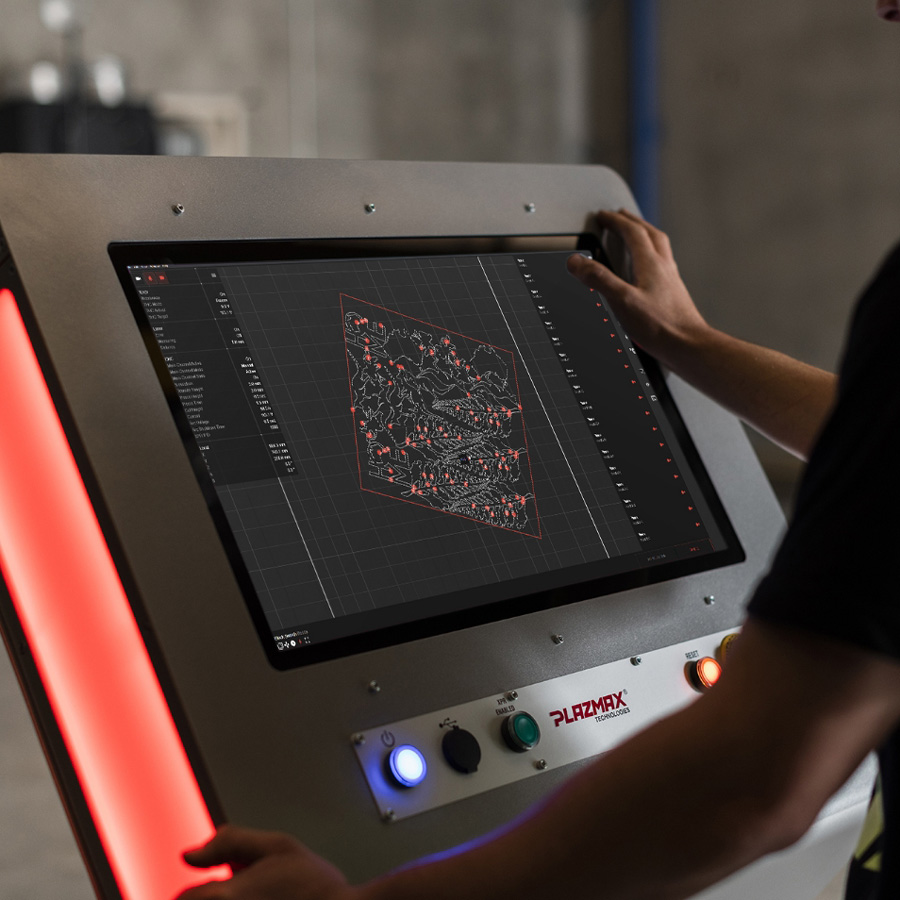 Cut perfect bevels, connect with industry 4.0 apps and remotely monitor with our most advanced controller yet.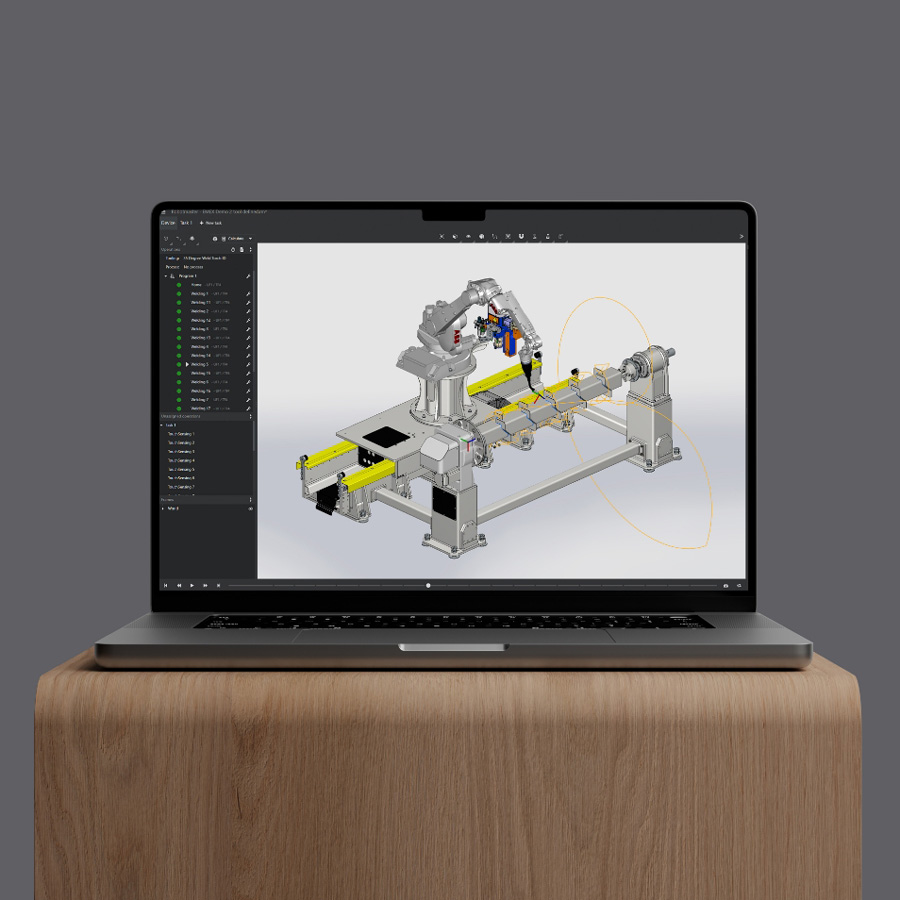 Simplify robot programming with precise motion control and automated path generation.
Transform your manufacturing with Plazmax's robotic cutting-edge welding technology.
Local Support Matched With Superior Technology
Get the edge in precision cutting with Plazmax technology today.